You want to find out about diving. We love to talk diving. Perfect. Let's talk.
Phone:(585)224-5130
Email: manager@upstatediving.com
Office Address: 144 Dunrovin Ln Rochester, NY 14618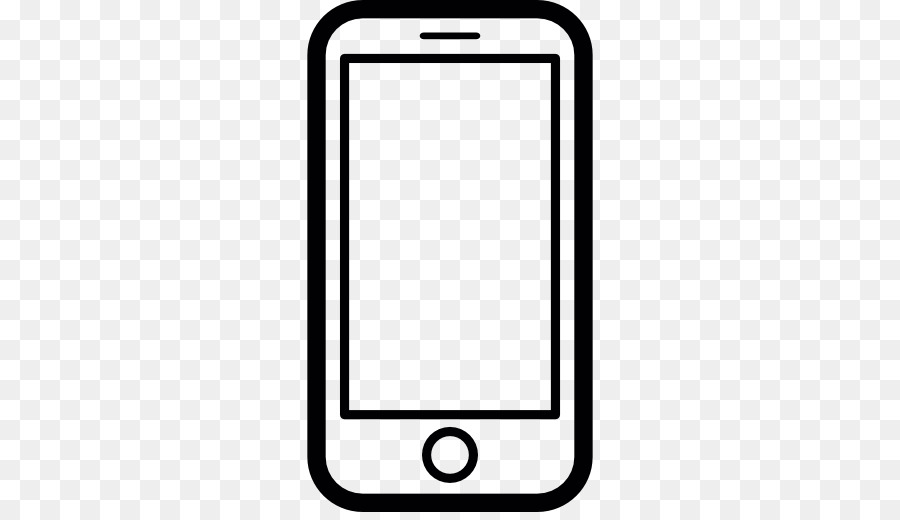 Call Today!
We can explain classes, groups, practices and skill levels. If you want to check out a practice call now for the best time to stop by the pool.